The End of the Road: Hebrew audio Book
A free trial credit cannot be used on this title.
Unabridged Audiobook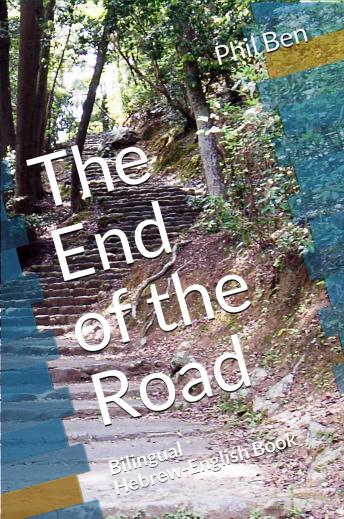 Duration:
2 hours 36 minutes
Language:
Hebrew
Summary:
Learn Modern Hebrew Fast with Audio files read at slow pace!

Captivating Short Story in easy Hebrew - Grow Your Vocabulary the Fun Way!

A sequel to the 'Just a Love Story' bilingual Hebrew-English book.

The ongoing love stories of a young Jew in the 80's in the US and France.

Can be read independently from 'Just a Love Story'.

* Listen and understand every word and every sentence.

* Hebrew text read by a native Israeli comedian at slow pace.

* Written in easy Hebrew with short sentences. Paragraphs are separated by long spaces to ease comprehension.

* The Bilingual Hebrew-English eBook with parallel text format (side by side) can be purchased separately.
Genres: