The Guise of Another
Unabridged Audiobook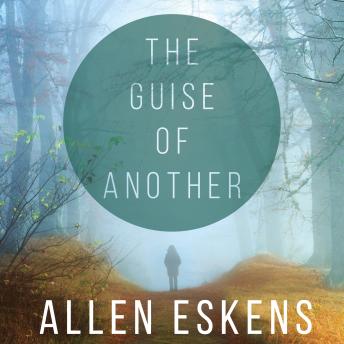 Duration:
9 hours 22 minutes
Summary:
A former Medal of Valor winner, Minnesota detective Alexander Rupert is now under subpoena by a grand jury on suspicion of corruption. So when he's asked to look into the false identity of a car-accident victim named James Putnam, a man who in fact died fifteen years earlier, Rupert sees a potentially big case and an opportunity to regain his respectability.


But the investigation puts him in the path of :the Beast,' the nom de guerre of Drago Basta, a cunning veteran of the Balkan wars and a sociopath assassin who has been searching for Putnam for years. Putnam had something that Basta still wants.


If Rupert's life was in shambles before, it's now also in danger. Threatened by the Beast and suspecting his wife of cheating, Rupert falls for the seductions of the dead man's former girlfriend. As he feels his life spinning out of control, his steadfast brother and fellow police detective Max may be Rupert's last hope.
Genres:
1 of 1 people found this review helpful.