Long Division
Unabridged Audiobook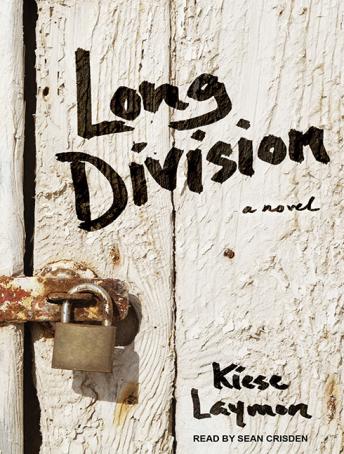 Duration:
8 hours 0 minutes
Summary:
Long Division contains two interwoven stories. In the first, it's 2013: after an on-stage meltdown during a nationally televised quiz contest, fourteen-year-old Citoyen 'City' Coldson becomes an overnight YouTube celebrity. The next day, he's sent to stay with his grandmother in the small coastal community of Melahatchie, where a young girl named Baize Shephard has recently disappeared.

Before leaving, City is given a strange book without an author called Long Division. He learns that one of the book's main characters is also named City Coldson-but Long Division is set in 1985. This 1985 City, along with his friend and love-object, Shalaya Crump, discovers a way to travel into the future and steals a laptop and cell phone from an orphaned teenage rapper called . . . Baize Shephard. They ultimately take these with them all the way back to 1964, to help another time-traveler they meet protect his family from the Klan.

City's two stories ultimately converge in the mysterious work shed behind his grandmother's, where he discovers the key to Baize's disappearance.
Genres: