Trell
Unabridged Audiobook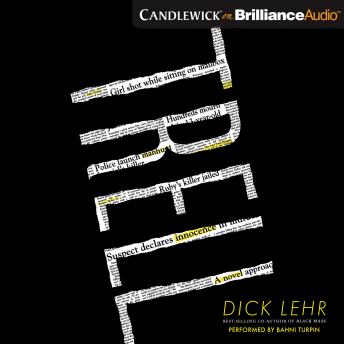 Duration:
8 hours 48 minutes
Summary:
That's the question Trell Taylor's been asking her whole life. Her daddy, Romero Taylor, is in maximum-security prison after being convicted for the murder of a thirteen-year-old girl when Trell was just a baby. Thing is, Romero Taylor is innocent. And Trell, now the same age as the girl they say her daddy murdered, is determined to prove it.

But not everyone wants the truth to come out. Trell's pursuit of justice brings the unwanted attention of a dangerous character from the neighborhood, and long-kept secrets start to emerge. Working alongside an ambitious lawyer and a reporter with his own sorrows, Trell puts together key pieces of overlooked evidence.

Former reporter Dick Lehr worked on the Boston Globe's renowned Spotlight Team, where he helped crack the case that inspired Trell.
Genres: