Ugly Young Thing
Unabridged Audiobook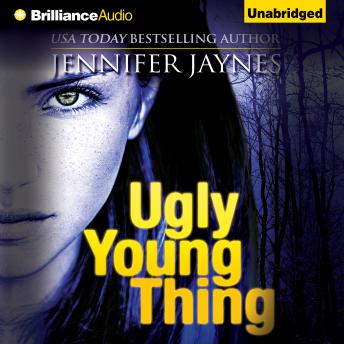 Duration:
7 hours 4 minutes
Summary:
Sixteen-year-old Allie has already experienced a lifetime of horror, having lost her mother and serial killer brother to mental illness.

Returning to her childhood home in Louisiana, Allie ends up in foster care and is placed with Miss Bitty, an eccentric but kindly older woman who shows her a new direction and brighter future.

But Allie's new life takes a devastating turn when young women in the area start turning up dead, and she begins to see shadowy figures outside her bedroom. As Miss Bitty grows inexplicably distant, a nagging voice makes Allie wonder if death has found her yet again…or if it never really left her at all.
Genres: