Eat and Get Slim! How to Choose Food for Health [Russian Edition]
Unabridged Audiobook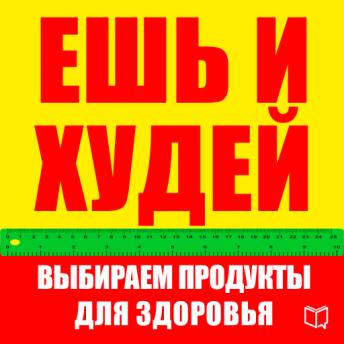 Duration:
1 hours 25 minutes
Language:
Russian
Summary:
Fighting overweight for today is the most urgent problem. A huge number of different diets and ways to remove the extra did not give you any result? Have you despaired of finding an effective method of losing weight?



The book "Eat and Thin" contains the secrets of combating excess weight without much effort and restrictions in any products. Only effective methods that do not cause the body absolutely no harm. Go back to perfect forms easily without exhausting workouts and fasting.



Following the simple rules described in this book, you will be surprised that the excess weight will melt before our eyes. Now it may seem impossible to you, but after seeing the first results, you will marvel at how simple everything is.
Genres: