Harvard Winning Business Strategies Audiobook: 7 Title Collection
Unabridged Audiobook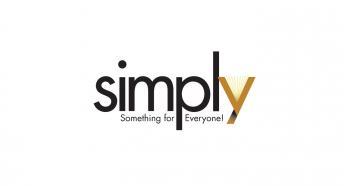 Duration:
4 hours 0 minutes
Summary:
Each audiobook in the Harvard Business School Thoughts: 3 Peter Drucker titles and 4 more! (Seven Audiobook Collection) can be purchased separately. They are included together here for completeness and to offer a better retail value for customers.

Three Peter Drucker titles, Managing Oneself, What Makes an Effective Executive?, and The Discipline of Innovation; two by Professor Amar Bhide formerly of Harvard Business School and now at Columbia Business School, Bootstrap Finance and Hustle as Strategy. The final two by Deaver Brown, Harvard Business School Graduate, Simpler & Cheaper: Henry Ford to Google and the timely Free Agent: No Employee World.

Approximately 7 hours of listening pleasure.
Genres: