Penrod
Unabridged Audiobook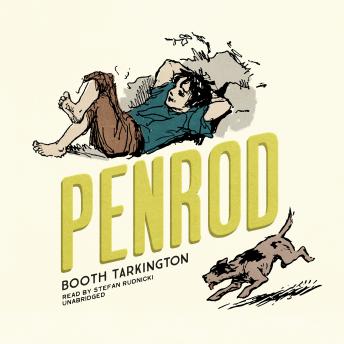 Duration:
6 hours 21 minutes
Summary:
Penrod is a collection of comic sketches by Booth Tarkington that was first published in 1914. The book follows the misadventures of Penrod Schofield, an eleven-year-old boy growing up in the pre-World War I Midwestern United States, in a similar vein to The Adventures of Tom Sawyer.

Like most children, Penrod gets caught up in his own elaborate lies with hilarious results. His friends and his dog accompany him on his many jaunts, from the stage as "the Child Sir Lancelot," to the playground, to school. They make names for themselves as "bad boys" who, fittingly, always have the most fun. This humorous, thoughtful story is a wonderful example of the real-life characterization and attention to detail for which Tarkington is celebrated.

Over a century after it was first published to incredible popularity and acclaim, Penrod remains wildly funny and entertaining to adults and children alike.
Genres: